About
At Hemaptics, our vision is that 100% of all transfusions will be based on patient needs. To achieve this vision, we partnered with University Hospitals of Cleveland and worked with caregivers from over 30 different subspecialties to review current evidence and codify their expertise in our software solution, HemaLogiX®. HemaLogiX® assesses the appropriateness of transfusions for every patient based on over 80 individual patient variables. The result is increased awareness and a reduction in transfusions, leading to better care, reduced risk and lower costs.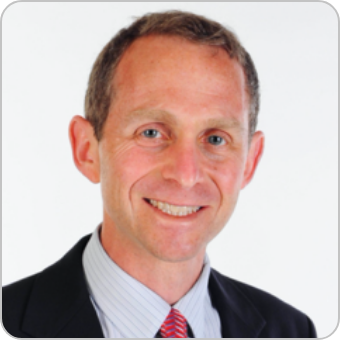 Ethan brings over 20 years of executive-level experience. He has held several C-suite level positions with various technology and healthcare companies. Ethan has a successful track record of fostering teamwork, developing technical platforms, raising capital, delivering financial results, and orchestrating successful exits.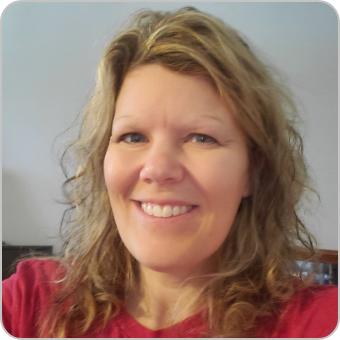 Director, Product Development
As a nurse with over 15 years of clinical, change management, and program development experience; Jennifer applies evidence-based practice and lean principles to reducing waste in healthcare. Jennifer has engineered the data solution for blood management and piloted its application to clinical decision making.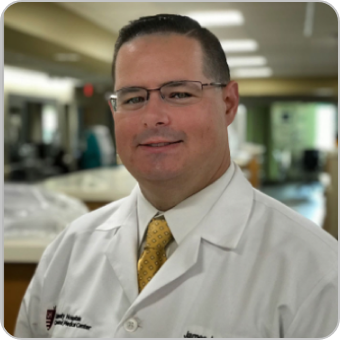 University Hospitals Parma Medical Center
As an anesthesiologist by training and while serving as the System Medical Director of Blood Management at UH, Dr. Hill developed a comprehensive program to impact blood utilization, reducing patient harm.  His passion for evidenced-based medicine has led to the development of software designed to conduct surveillance of physician practice patterns. Furthermore, his proven track record to lead large system-wide initiatives in leadership role as well ability to influence effective change management, has positioned him to coalesce clinical departments across the system to implement this software.

VP, Digital Solutions & Enterprise Analytics, University Hospitals
With over 25 as a technology professional, Craig has managed a variety of projects involving systems architecture, software development, information tech, big data & business intelligence solutions, data warehousing, and advanced visualization. Craig has fostered a strong background in executive leadership, strategic vision, and project execution at various startups.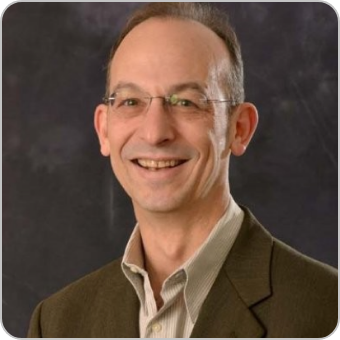 Managing Director, UH Ventures
Neil brings over 30 years of experience of commercializing early stage technologies. Neil current and past board membership at several early stage healthcare startups lends valuable perspective of launching healthcare technologies. With over a decade of managing an early stage venture fund, Neil has developed a strong network of early stage investors across country. With his experience in multiple C-level roles in several early stage startups, Neil brings deep business operations knowledge.