Home
HemaLogiX® is an EMR integrated software system that optimizes the use of blood products, resulting in improved patient outcomes and lower costs. HemaLogiX® increases awareness of evidence-based practice.
HemaLogiX® is a transfusion management system built from a clinician's lens that considers patient-specific variables in all adult settings. HemaLogiX® aggregates current data from disparate platforms and applies evidence-based guidelines. The platform includes an interactive dashboard with a visual representation of the percentage of transfusions that were deemed appropriate by its evidence-based algorithm.
At the heart of HemaLogiX® is the Transfusion Appropriateness Algorithm ("TAA"), which assesses transfusion "appropriateness" by assessing over 80 patient variables (e.g., vital signs, lab values and medications) and applying evidence-based knowledge curated with input from practitioners in over 30 different specialties and sub-specialties at University Hospitals. HemaLogiX® also includes a data analytics platform that supports peer comparisons, departmental performance assessments, DRG filters and focused patient chart reviews.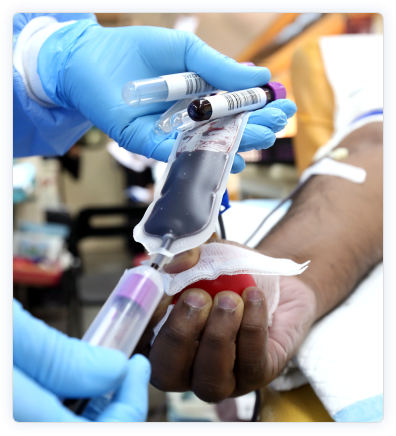 US hospitals perform 16 million transfusions annually. Approximately 40% of these transfusions may be unnecessary.
Transfusion Appropriateness Algorithm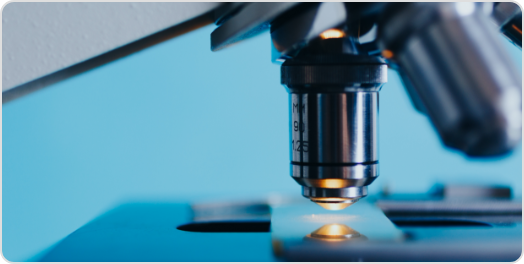 Variables include vital signs, lab values and medications.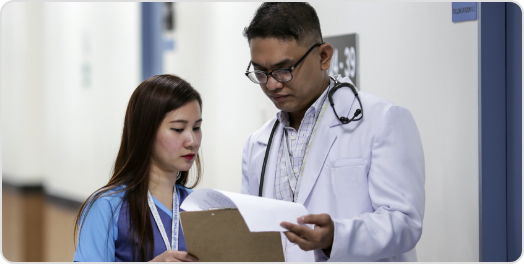 Includes input from 30+ Subspecialties.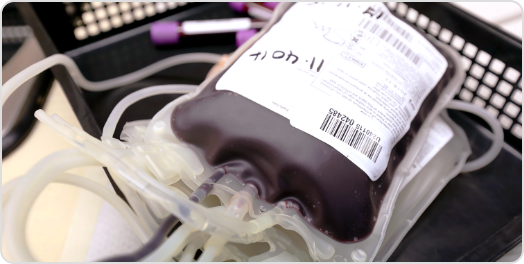 Clinically Indicated Transfusions
Reducing risks to patients and costs to hospitals.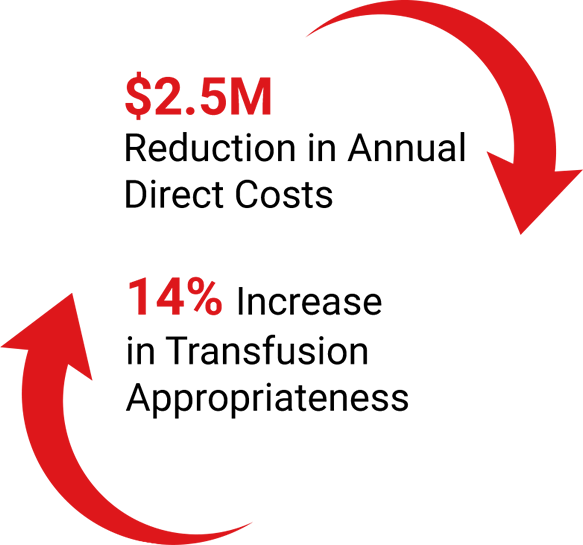 University Hospitals of Cleveland saved $2.5M in annual direct costs at its Cleveland Medical Center during the first 12 months after implementing HemaLogiX. An IRB supported study quantified a decrease in blood usage of over 10% and a 14% increase in the appropriate transfusion percentage.
HemaLogiX® Has Four Distinct Advantages Over Competing Blood Management Solutions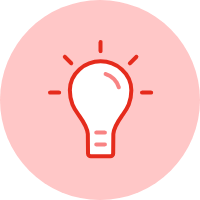 Assesses 80+ patient variables & applies evidence-based knowledge.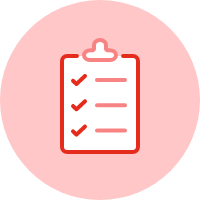 Includes all adult patients and blood components.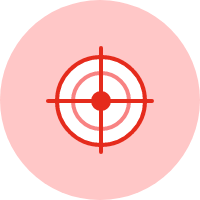 Assigns responsible providers at the time of order.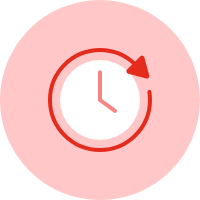 Utilizes current clinical data. Future release will provide guidance at the time of order.
Get Started With HemaLogiX®
An Effective Blood Management Solution